Our Ux/Ui consultants will assist you in the creation or redesign of your website or mobile application. They will help you create the most pleasant and intuitive user experience for your customers and a design that reflects your image.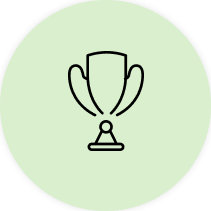 Our methodology is broken down into several stages that take place
in close collaboration with your teams
.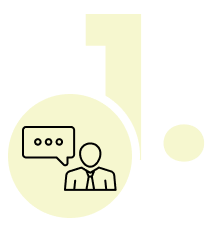 Define your project, your needs and your objectives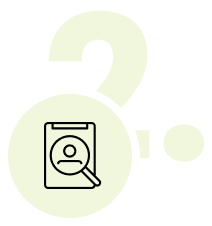 Define the user journey with existing tools in order to optimise it.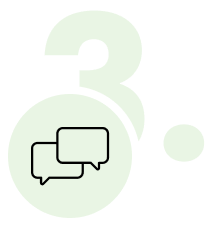 Interview future users to find out their expectations, what they lack, what they fear, what they need, what they like.
*optional according to activity and possibilities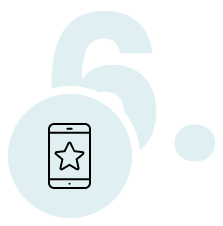 Quickly draw up 6 wireframes to select only one: the most suitable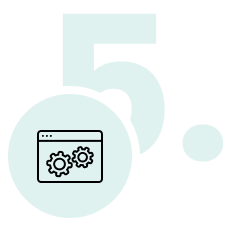 Matching users' problems and wishes with the company's proposed solutions.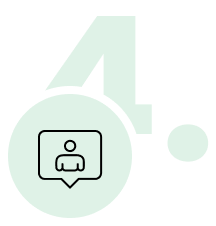 Define a precise target through the setting up of typical user profiles.
We will then be able to offer you a first version of the design for your site.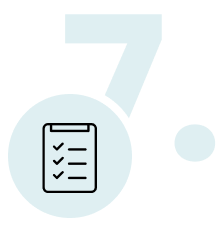 Testing the V1 interface in 10 steps to analyse and assess the ergonomics and performance of the tool.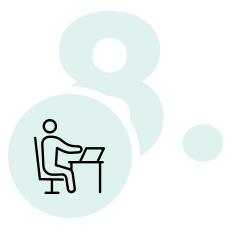 Evaluate the first version to see if the tool is understood and well used.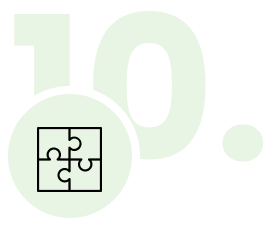 Work on the presentation of the elements to define the most incentive schemes.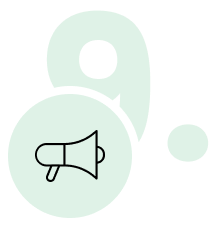 Work on the way of addressing the client, reflection on the texts and the tone of the communication on the tool.
These steps will allow us to correct and improve the first version in order to offer you a new version of the project and its design.
Why follow a Ux/Ui methodology?
Why follow a Ux/Ui methodology?
Book an appointment for free in only 1 click!
Do you want to redesign your website, improve its organisation, redesign it, or simply ask us some questions? Select a time slot for a telephone or video exchange.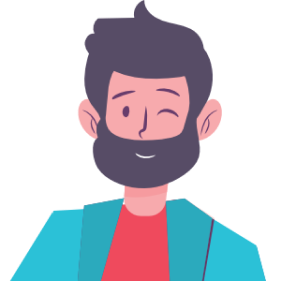 Les recettes qui font recettes
Business-specific solution
All your recipes in one place
Accor Hotel
2020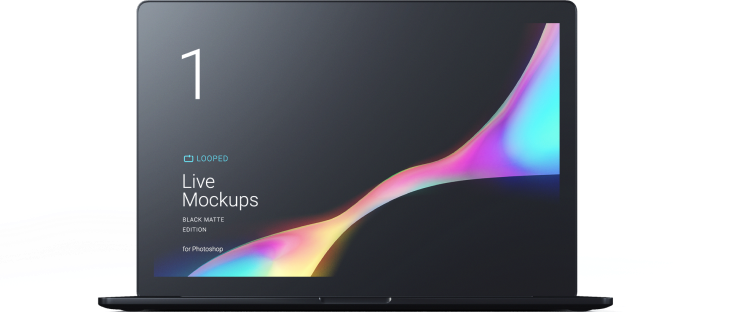 Les recettes qui font recettes
Business-specific solution
All your recipes in one place
Accor Hotel
2020