Motion design videos are ideal for explaining and presenting concepts, products, figures and any type of information in a simple and entertaining way.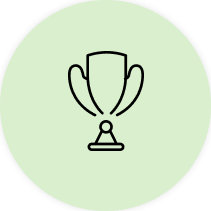 Script writing, storyboarding, graphic design and illustration, animation, voice-over, sound, design, mixing and mastering, we master all the techniques and get involve at
all stages
of the conception of your motion design video
Why a motion design video?
Why a motion design video?
Book an appointment for free in only 1 click!
Do you have a motion design video project? You want to explain a concept, present a product or service, or animate your videos? Book a time slot for a phone call or video chat.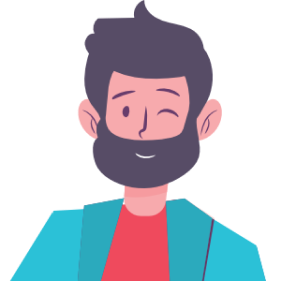 YesMyPatent
Motion Design
Online patent filing, quick and easy!
2019