Advice and
digital strategy
Our simple and pragmaticmethodology will close the gaps between your objectives and the current state of your digital situation.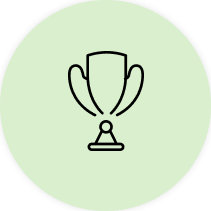 How to work on your digital strategy?
After an analysis of your general situation, we give you advices and direct you towards the most suitable solutions: 
Partial or total redesign of your website
Development of new features
Deployment of e-commerce solutions
To meet your business requirements that are not covered by standard market solutions,
Integration with your existing solutions
Like your ERP, or your CRM ...
Deployment of web marketing tools
To manage your e-mailings, newsletters, online chat.
In collaboration with you, our consultants will draw up an inventory by analysing all the elements necessary for the implementation of your web strategy.
Why work on your digital strategy?
Why work on your digital strategy?
Book an appointment for free in only 1 click!
Would you like to discuss your marketing strategy, review your tools, consider possible actions or simply ask us questions? Choose a time for a telephone or video exchange.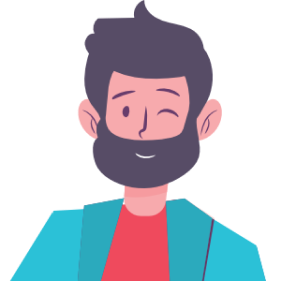 Les recettes qui font recettes
Business-specific solution
All your recipes in one place
Accor Hotel
2020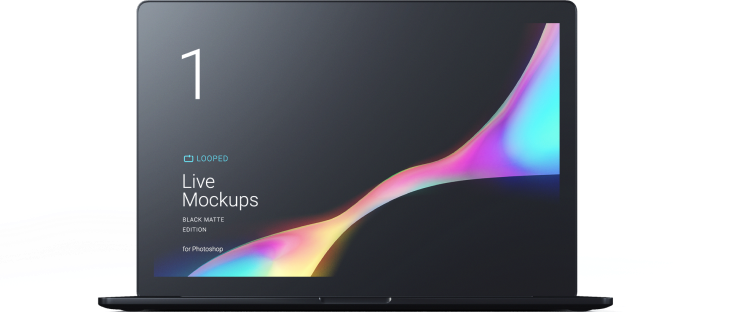 Les recettes qui font recettes
Business-specific solution
All your recipes in one place
Accor Hotel
2020