Standard market solutions such as
CMS
cannot always perfectly meet the specificities of each business.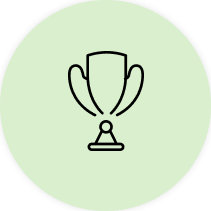 Adding functionality to an existing application

Adapting or hijacking
existing functionality
can be more expensive and less effective than custom development.
Why do a specific web development?
Book an appointment for free in only 1 click!
Do you need a specific solution, a tailor-made functionality? Do you want to develop a web and/or mobile application? Select a time slot for a phone call or video exchange.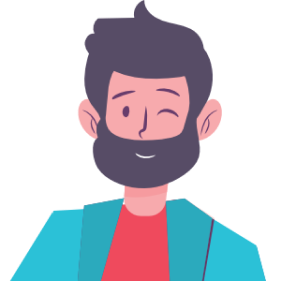 Les recettes qui font recettes
Business-specific solution
All your recipes in one place
Accor Hotel
2020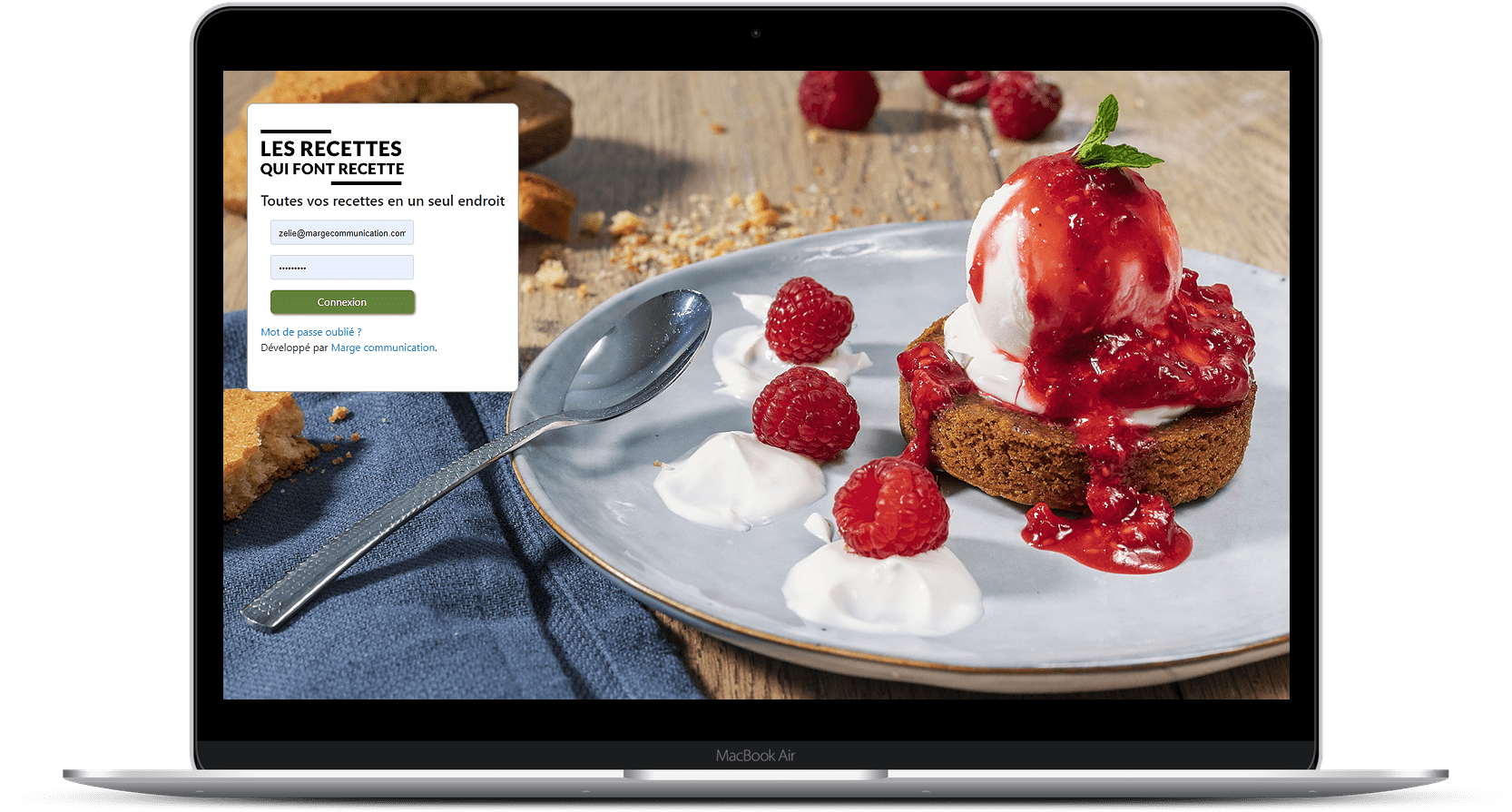 WE FALCO
Business-specific solution
The marina manager
Falco
2019