Our consultants will help you deploy your
webmarketing strategy, mobilising the levers essential to your visibility.
How to work on referencing?
SEO ensures that a website is well positioned on search engines: it allows you to be more visible and to increase traffic to your site.
Whether on a technical or semantic aspect, we act on all the building blocks of natural referencing in order to guarantee you the best results.

We run your AdWords or Display campaigns to meet all visibility requirements. Get targeted traffic, increase your conversion rate, be present on the first page of search results and be visible at the same time as your competitors. After analysing your market, your competitors and the keywords that characterise your business, we create and manage your advertising campaigns.
Before any action is taken, we conduct audits to analyse your position, your visibility, your competitors and your market. This stage allows us to prepare AdWords campaigns and SEO actions as accurately as possible. It is also an opportunity for you to take stock of your positioning and your environment.
Book an appointment for free in only 1 click!
Would you like to make a diagnosis of your positioning, implement actions to optimise your referencing, set up an advertising campaign or simply ask us questions? Select your time slot for a telephone or video exchange.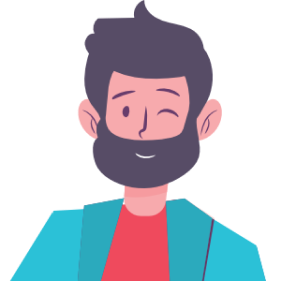 Les recettes qui font recettes
Business-specific solution
All your recipes in one place
Accor Hotel
2020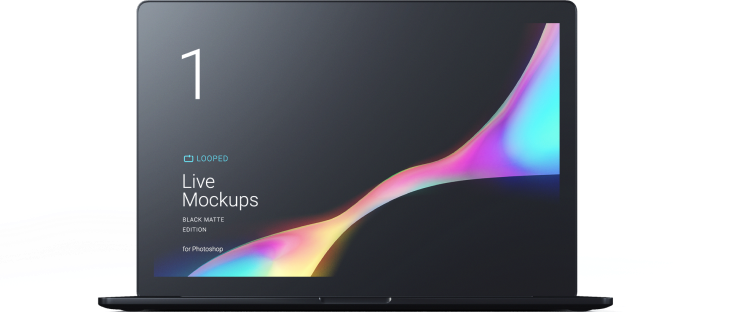 Les recettes qui font recettes
Business-specific solution
All your recipes in one place
Accor Hotel
2020