Gain efficiency and
authenticity
by presenting original photographs rather than those taken from an image bank.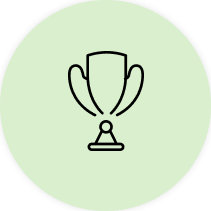 Production of staging and culinary styling services

Presentation of your team and employees to personalise your company's image

Communication about your news and events

Decoration and Architecture
Presentation of your premises or your achievements

Staging or simple packshots
How to work with photography?
Photographs on your premises or in the studio, indoors or outdoors: depending on your needs and the context.
We take photos in the studio to offer you the best possible "professional" quality. We can also set up a studio environment in your premises with our mobile elements, lighting, props, backgrounds in different materials, decorative objects.
We produce photo reports of your events and exhibitions. You will be able to illustrate your web content and your publications on social networks with quality material.
All our photos are worked or retouched in order to sublimate the subject and offer you quality visuals to use in all contexts, even the most demanding.
Having original photos will reassure your future clients and affirm your true identity, the quality of your products and the authenticity of your image.
Why have original photographs?
Why work on your digital strategy?
Book an appointment for free in only 1 click!
Would you like to organise a photo shoot to present your team, your products, your achievements or simply ask us some questions? Select a time slot for a telephone or video exchange.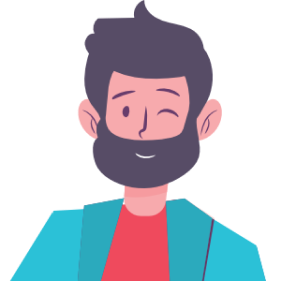 Les recettes qui font recettes
Business-specific solution
All your recipes in one place
Accor Hotel
2020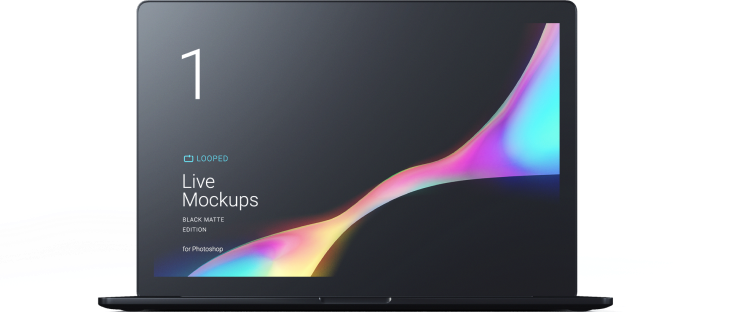 Les recettes qui font recettes
Business-specific solution
All your recipes in one place
Accor Hotel
2020