Why create a showcase site?
Our team will help you create a website that meets your objectives.
The steps to create your website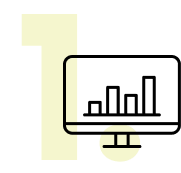 We carry out a free pre-audit to analyse your needs, your business environment and to understand your project.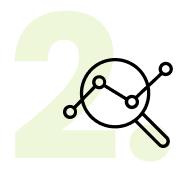 In the form of collaborative workshops with your teams, definition of personas and the value proposition, work on the tree structure, the customer journey and the visual identity.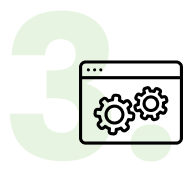 Once the final mock-ups have been validated, we develop the website with the WordPress CMS.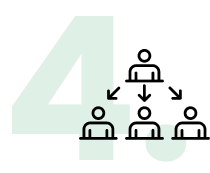 We train you in WordPress administration and the use of the back office.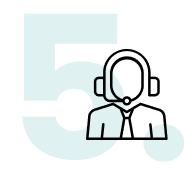 We provide updates, backups and customer support.
Features of our showcase website offer
Book an appointment for free in only 1 click!
Do you have a website creation project? You want to redesign your existing website or you simply have questions to ask us? Book a time slot to talk to us by phone or by video.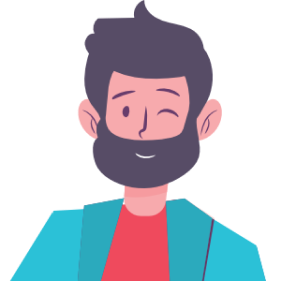 Méta Conseil
Showcase website
Innovation strategy and R&D advisors
2019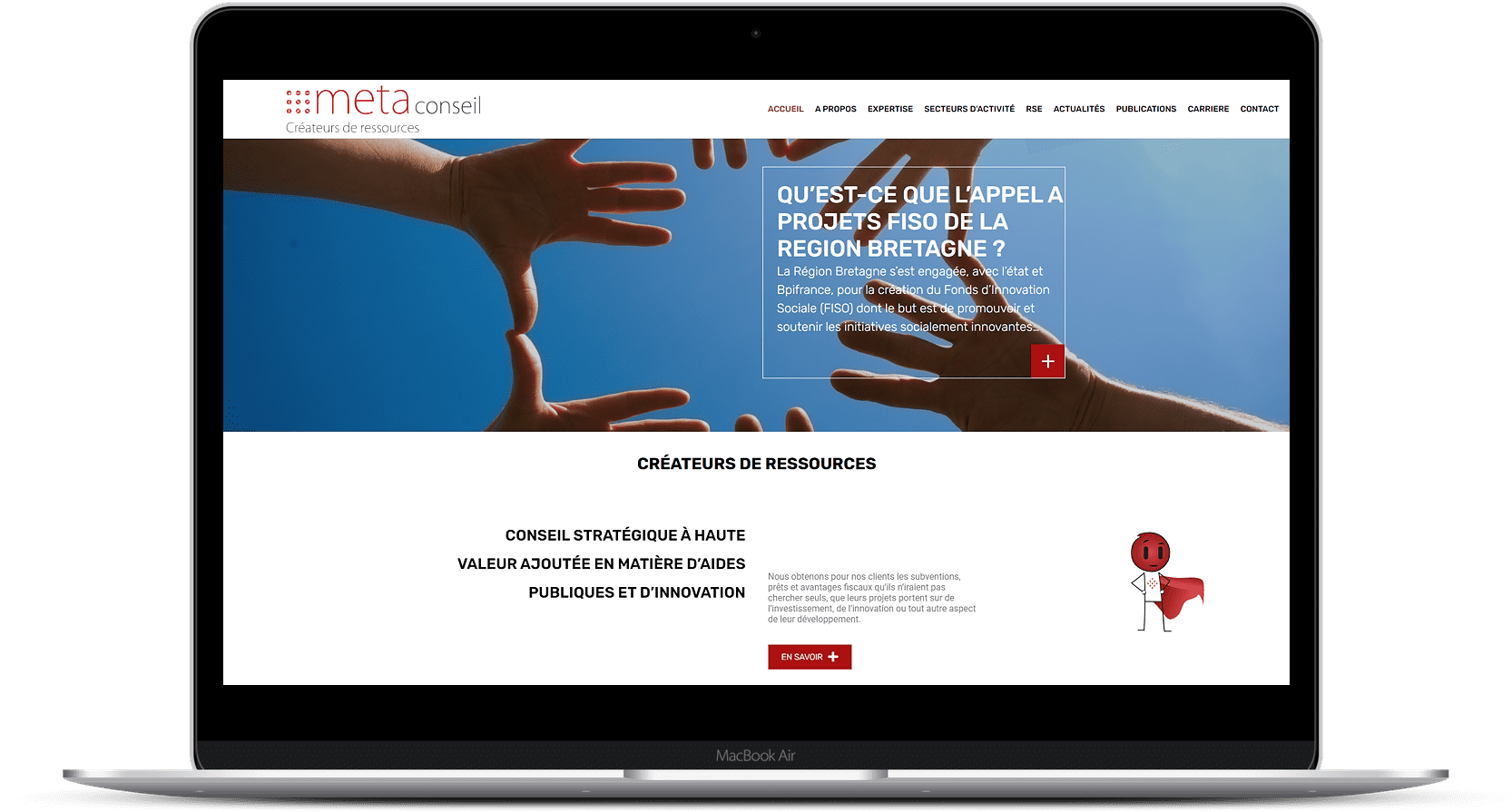 CFA AFMAé
Showcase website
The Aviation Training Center
2019