Why develop a business solution?
Some activities require
specific functionalities
that cannot always be covered by standard CMS on the market.
The steps in creating your business solution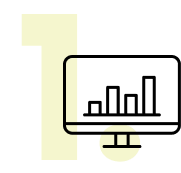 We carry out a free pre-audit to understand your project and analyse your environment.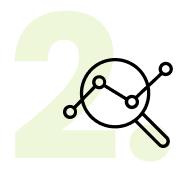 Audit in the form of meetings with your teams in order to define the scope of the business functionalities and write the technical specifications in the form of a schedule of conditions.
We work in the form of collaborative workshops to analyse the company's needs together and ensure the best possible application ergonomics.
We then develop the various deliverables and set up user tests.
Each deliverable is the subject of training in order to deploy the solution within your company.
We provide support and evolution of your solution.
Adapt your solution to your organisation!
Book an appointment for free in only 1 click!
Would you like to develop a business solution tailored to your image, add specific functionality to your existing solution or simply ask us questions? Select a time slot to discuss by phone or video.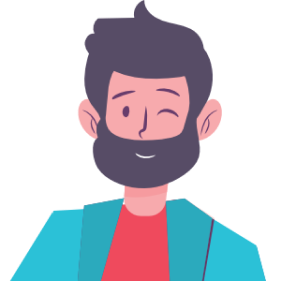 Consultez nos réalisations de sites de solution métier