Why create a customer portal?
Nos références parmi nos portails web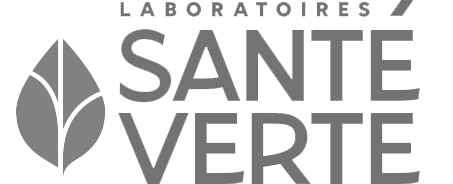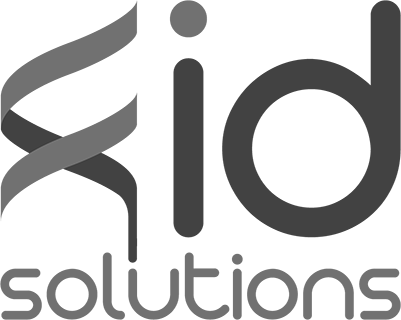 Our team will assist you to create a 
customised
customer portal.
The steps to create your web portal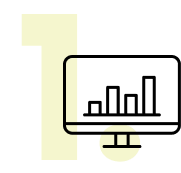 A free pre-audit to understand your objectives.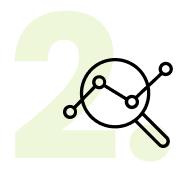 Definition of the detailed functional scope of your project, the interfaces (API) required to integrate your portal with your existing software: ERP, CRM...
Setting up workshops to define personas and wireframes, as well as the different screens in terms of ergonomics and design.
Production of deliverables and user tests.
Support in getting used to the solution.
Get close to your customers!
Book an appointment for free in only 1 click!
Do you want to develop a customised customer portal for your company? Have a solution that meets your needs and those of your customers? Select a time slot to discuss it by phone or video.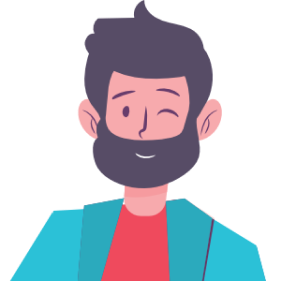 Consultez nos réalisations de portails web