Why create an e-commerce site?
First French agency partner of BigCommerce, we accompany you in the creation of an e-commerce site allowing you to reach your sales objectives.
The steps to create your online shop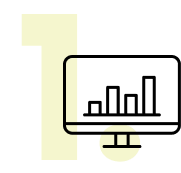 We carry out a free pre-audit to discuss your project and understand your needs in order to propose the most suitable platform.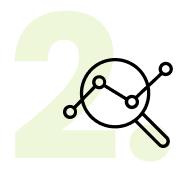 We conduct meetings with your teams to define the entire functional scope of your future web solution.
Through workshops, we analyse together the structure and design of the site in order to make it as functional and aesthetic as possible.
We integrate the web design and develop all e-commerce functionalities.
We familiarise you with the technology selected for your project (optional).
We provide support, updates and data backups (optional).
Features of our web offer
Book an appointment for free in only 1 click!
You want to create your e-commerce site, redesign your existing site or simply ask us questions? Choose a time slot to talk by phone or video.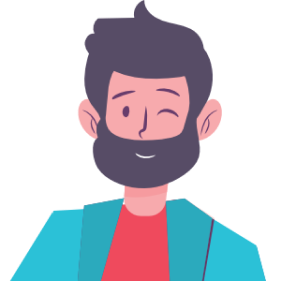 Office des Parfums
E-commerce website
Specialists in scents and perfumes
2020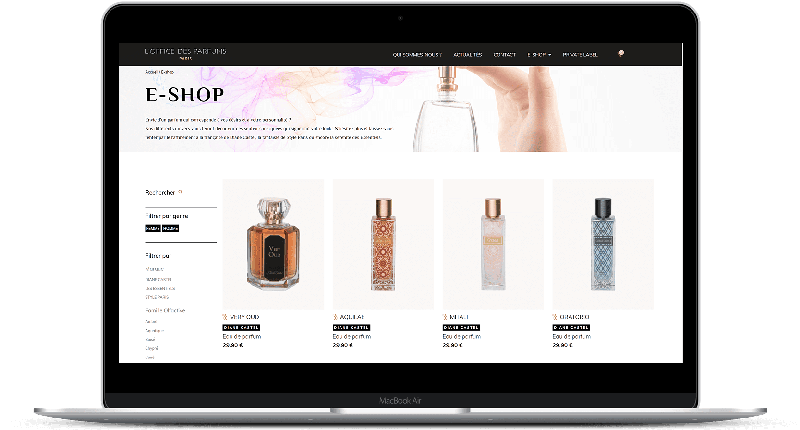 SAAJ
E-commerce website
An intimate Parisian workshop
2019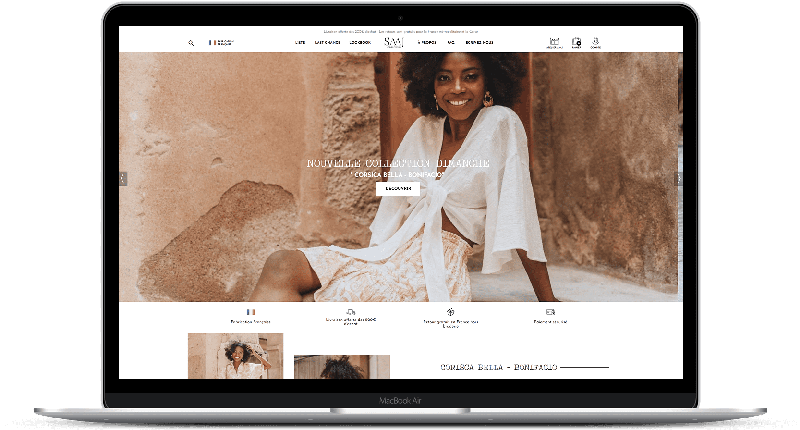 Mask Génération
E-commerce website
Design pollution control masks
2019